We are General Contractors and Handyman
We offer all kinds of services you want
We are a great team of contractors, providing all repair and installation services, our extensive menu of services will make you feel complete with only one company The master handyman gives you that helping hand.
The impact of a fresh, clean coat of paint can never be underestimated. It can make the exterior of your home look  modern and clean.
Material consisting of two sheets of thick paper with a layer of plaster between them, which is used for making walls and ceilings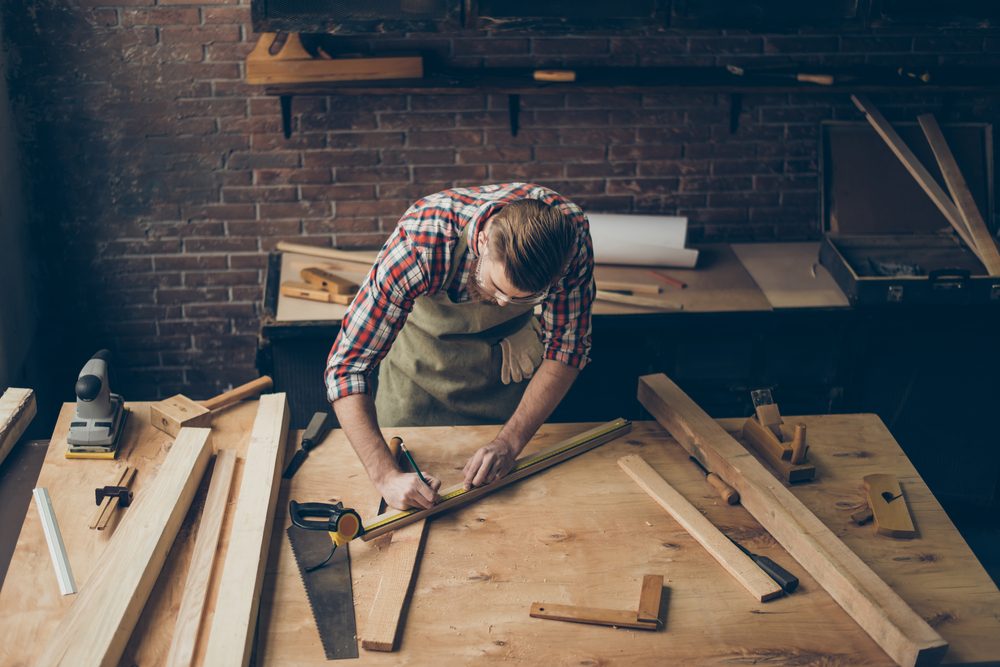 A trade in which the main work performed is the cutting, shaping and installation of building materials.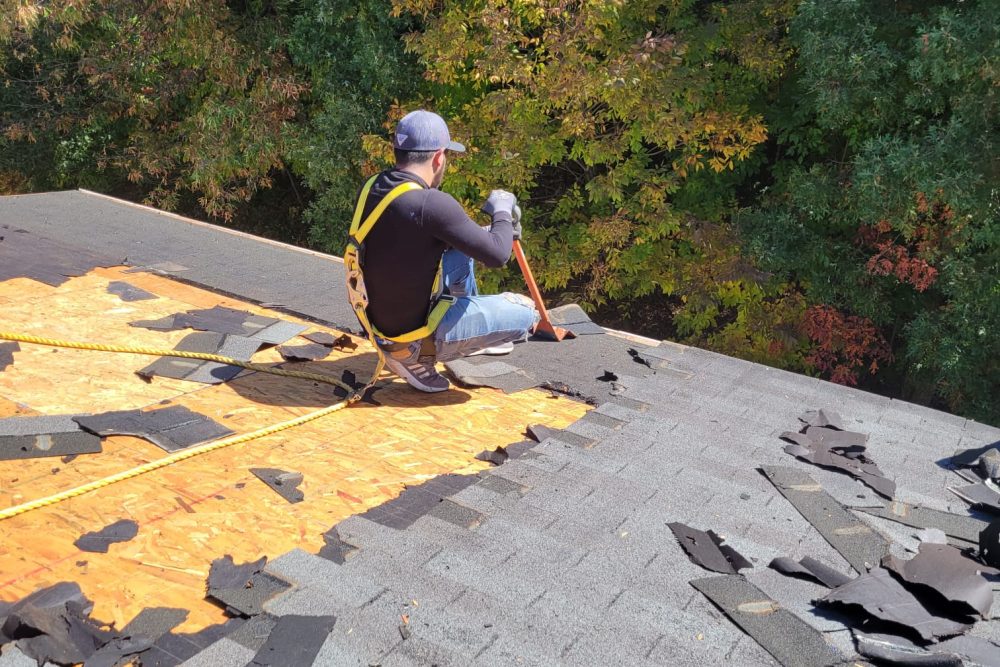 Prevent accidents, improve the appearance and correct any problems with your roof.
Corrective and preventive
Improve the appearance of your sidewalk, the specialist takes care of correcting and building from scratch.
Maintenace and Installation
Install, repair and maintain pipelines supplying water, gas and air to all types of residential and industrial facilities.
Residential and Comercial
install and repair cables, wiring, meters, meters, switchgear, metal conduits, electrical installations
The key to the installation of floorboards lies in the correct planning of the work to define where to start and finish, fortunately we are specialists in this
Improve your areas, yards and feel more secure with fencing, wood and metal fencing.
Call Our Team at 703-843-1355